(*´ο`*)=3 はふぅん
elfáradtam, de még élek. nothing much to say. what about heartwarming pictures?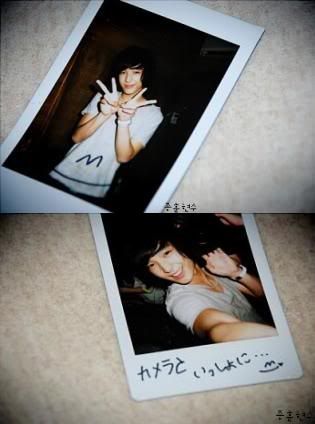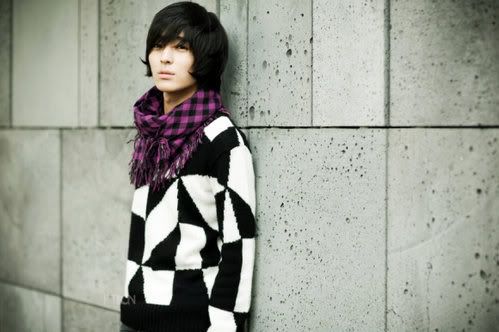 Kis szőke dög és egy személyes kedvenc a végére~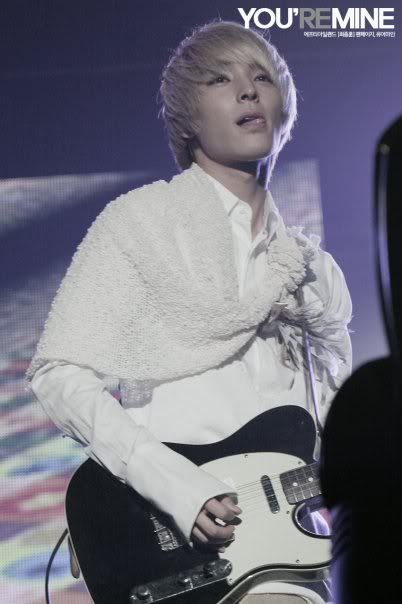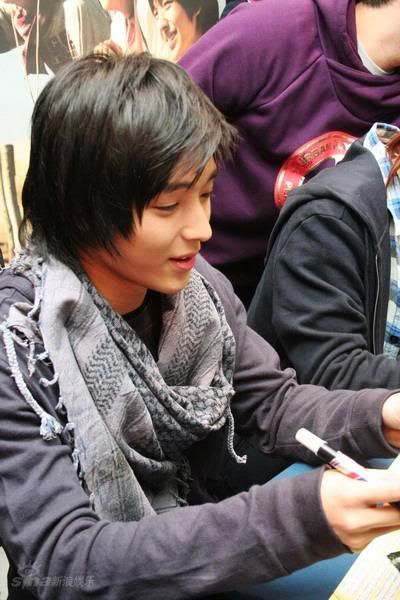 and finally latest artworks.
Still working on the last one, though. Those flowers are bitches.
And also still don't know whether to color or not. But I guess I won't do it.
On Tuesday I'll bring my drawings to class, so we can choose the best pieces for the final exam. I wonder which ones will fit :)~
bb~ (;´ρ`) グッタリ
ps.: Jonghun got a tag. LOL